The Gr8 Scamming Adventure
A downloadable game for Windows
So since no one wil ever get how this is a your life is currency I will tell you. Or maybe I won't, neither of us has any idea at this point, how we gone from your life is currecy to this. However I want to say it is one of the modern masterpieces that surpass many of the modern games in virtually any genre.
PRO TIPS: Locate your computer with your beloved picture and start scamming people. There is a chance your call won't go well and you end up with your angry level higher without any money. Every successfull scam will give you some money that you can use to buy antidepressant medication from the NONONO guy (press E on him and have $200 ready) whitch will lover your angry level. At high angry level your camera starts shaking. There are alternative ways you can end your scamming life. Random events happens for example blackout that increases your angry level and denies use of computer thats why you should turn it back on asap. Bad London is sometimes part of the scrip. If you are annoyed by our sick music you can change the volume with your up/down arrow or mute by pressing E on the radio. Angry lvl 100 = mental breakdown = end
WARNING: This game is offensive.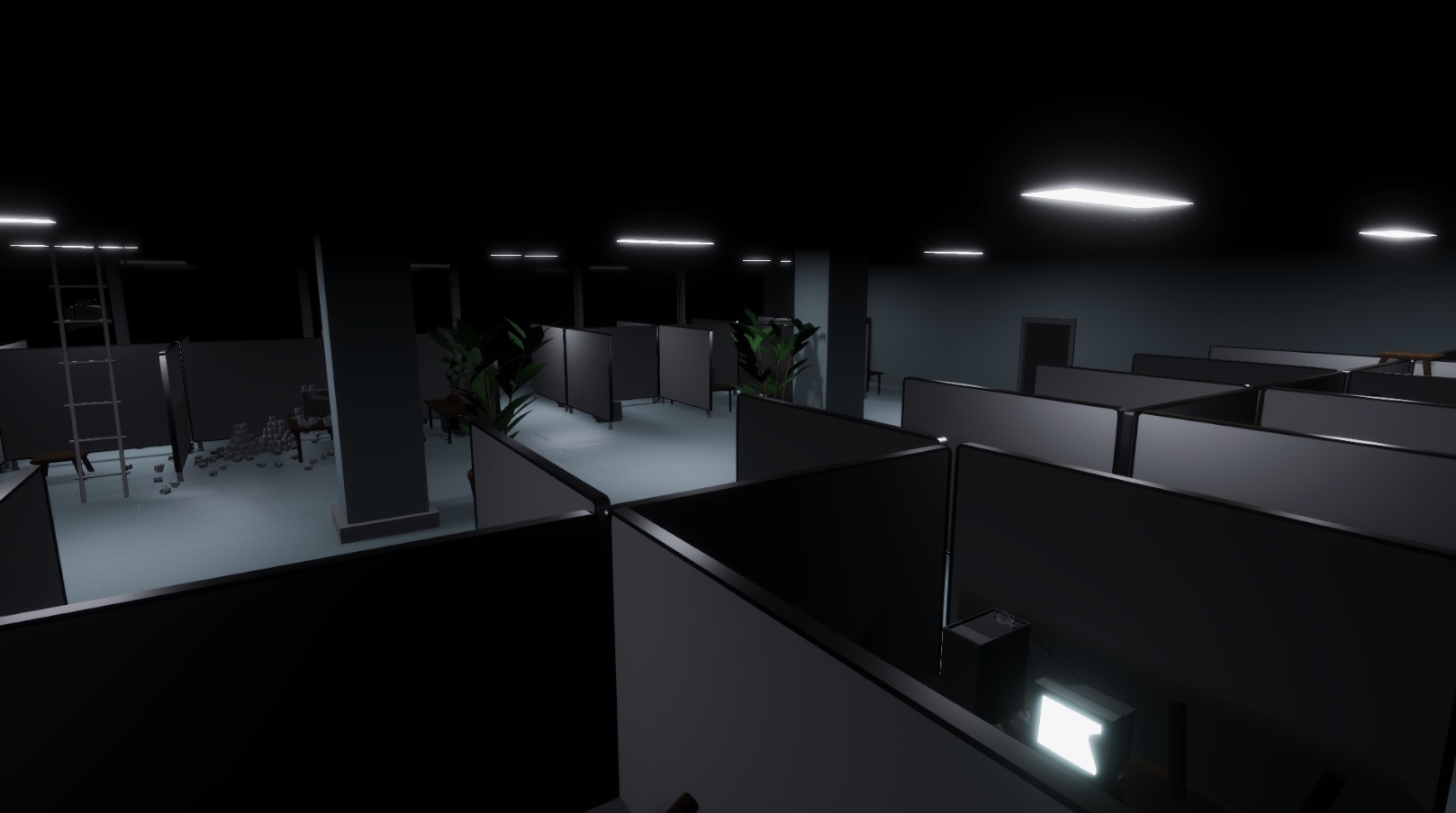 Download
Click download now to get access to the following files:
The Gr8 Scamming Adventure.zip
57 MB